Maximize Your Digital Marketing Performance With Online Ad Firm's Customized System of Data Analytics, Professional Website Design and SEO.

CONSULTING
ANALYTICS
STRATEGY
1. Consult with business on marketing goals
2. Research market(s) & customize analytics
3. Analyze competition & industry opportunities
4. Project realistic marketing performance
5. Plan annual marketing strategy

PROFESSIONAL WEBSITE DESIGN
DIGITAL MARKETING
SEO
6. Create content (copywriting)
7. Improve or create company website
8. Optimize or create social media profiles
9. Enhance online branding
10. Audit search engine optimization
11. Edit or create online advertisements
12. Install performance tracking

HOW WE MEASURE SUCCESS
Phone Calls
Website Leads
Walk-ins
Email Leads
Social Media Leads
Brand Impressions

A LA CARTE SERVICES
Analytics & Business Intelligence
Website Design & Development
Search Engine Optimization (SEO)
Social Media Management (SMM)
Pay Per Click Management (PPC)
Strategy & Consulting
Branding & Marketing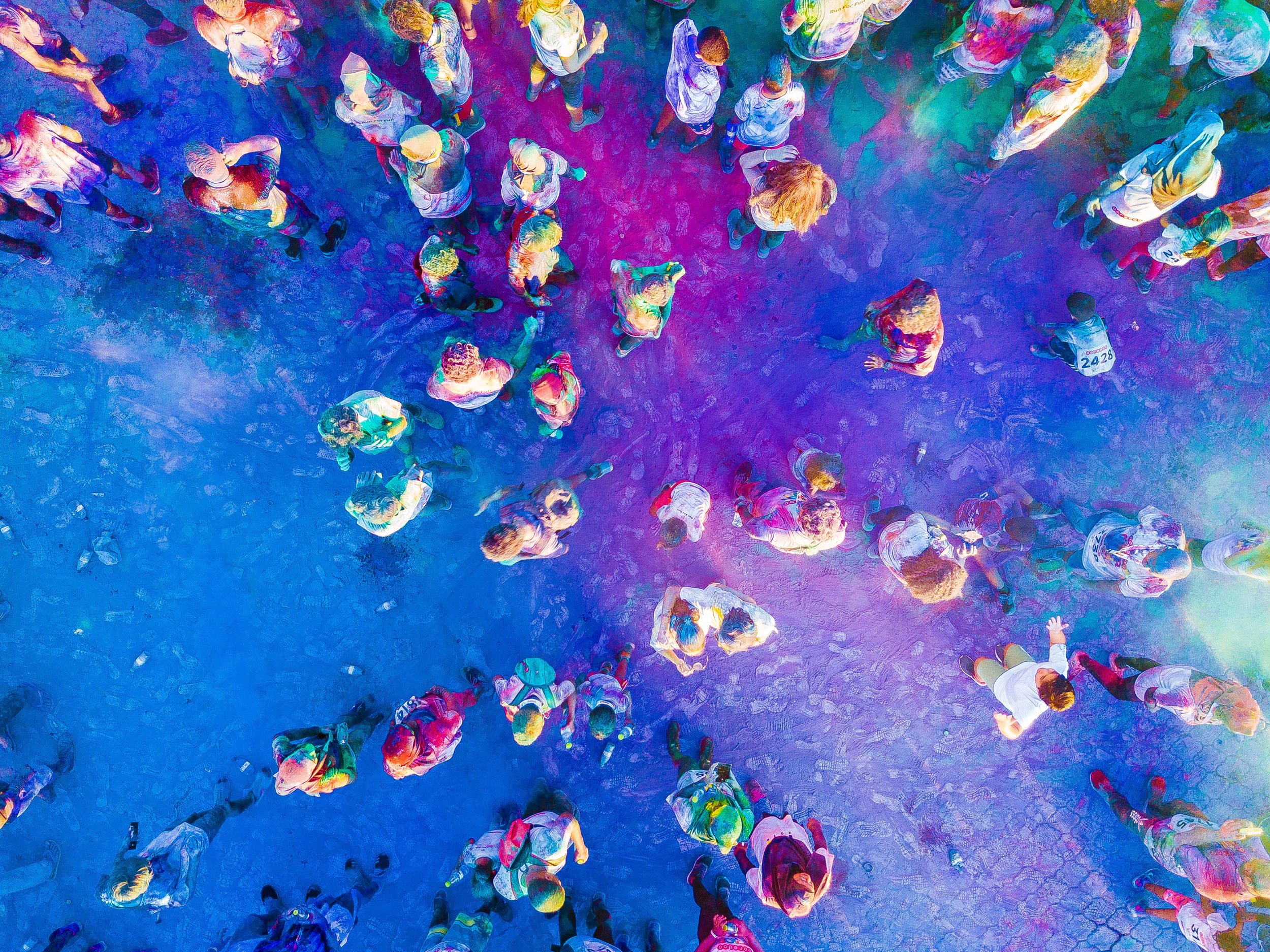 HOW DOES A BUSINESS THRIVE IN 2019?
Digital Marketing is paramount to success. Consumers use internet more than TV, radio, or print. Leading an industry requires:

- A High Performance Website (Website Design)
- Search Engine Optimization (SEO)
- Social Media Management (SMM)
All websites do not perform equally. We've helped companies who "already have a website" increase web generated leads from 6 per month to 150 per month (in 2 months).
How does a business know if their performance is maximized? Performance is measurable. Most business owners know they could do better, but don't know an affordable, trustworthy, and apt developer.


OUR PRODUCT
It's an all-in-1 digital marketing system built on analytics. Its main component is a high performance website. Online Ad Firm builds the #1 small business websites in New Orleans. We drive traffic to our websites through local SEO, social media optimization, and other digital marketing strategies.
Our system maximizes marketing efficiency. Implementation normally takes 4 weeks of research, planning, consulting, and labor. We make guarantees other companies do not; we offer month to month plans, compensation through net profit sharing incentive and/or flat fee for service. We also offer price, performance & integrity guarantees.
Success requires correspondence, preparation, applied data, time, and capital. Considering performance, cost/benefit analysis, and return on investment, our system is unrivaled. We've built multiple local industry leaders across various domains and will showcase performance metrics upon request.

OUR PROCESS
1. Meet the business
2. Audit performance (Website, SMM, SEO & PPC)
3. Research market & customize analytics
4. Strategize plan for marketing & branding
5. Present analytics & annual roadmap
6. Implement digital marketing. Implementation most often includes: improved website design, enriched social media, and search engine optimization.

For new businesses, we create everything from scratch (branding, logo design, annual marketing strategy, content, website, and social media profiles).

OUR STORY
We began with freelance website design for law firms and insurance agencies in the greater New Orleans area. We evolved into creating/managing social media profiles and monthly internet advertising campaigns.
Within two years we'd built numerous small business websites and utilized every possible digital marketing option: Google, Bing, Instagram, Facebook, search, display, video, retargeting, email drip, link building, and SEO.
Throughout this process, we customized a comprehensive digital marketing system that maximizes small business marketing efficiency and lead generation. Online Ad Firm was born out of necessity. We saw too many businesses under-spending where they shouldn't, thus over-spending where they didn't have to.

OUR OWNER
My life is dedicated to helping local businesses grow through the internet. I created a customized system of analytics, consulting, strategy, website design, pay per click management, social media and search engine optimization.
My system operates on a month to month, no contract basis. We allow net profit sharing as a means of compensation, as well as flat fee for service. They say, "advertisers don't give guarantees." We will. Unlike other marketers, developers, and consultants Online Ad Firm is willing to prove that its websites are the highest performing. We can prove #1 rank across 4 local industries, and we're eager to help even more.
Luke A. Prados
Owner, Analyst, Website Developer